About Us
Our program is based on cognitive behavioral therapy (CBT). Since the therapy is web-based, you may access our program from throughout the world.
We are a dedicated online-based team of consultant therapists, cognitive behavioral therapists, practitioners and support staff that collaboratively works to help people in need of emotional support.
Our Team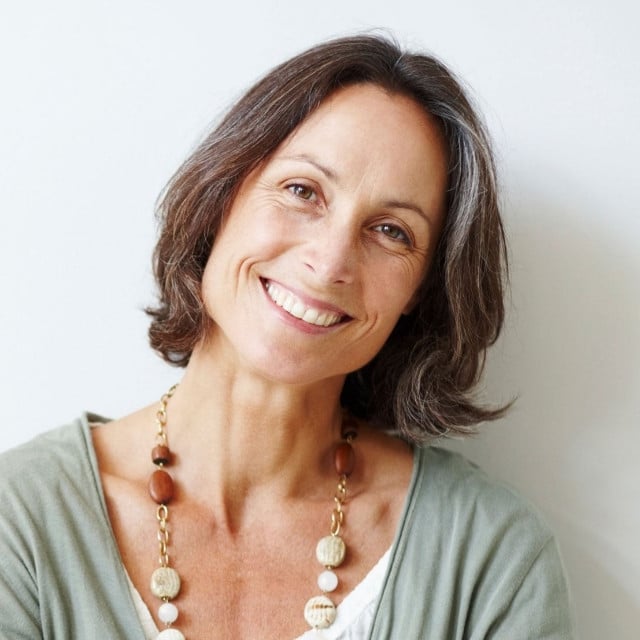 Therapists
Once you sign up, a personal therapist will be assigned to you. This person will be by your side from the beginning to the end. The therapists at Online-Therapy.com have a wide range of credentials (academic degrees, licenses or certifications) and many hours of hands-on experience.
View all verified and approved therapists »
Phd
Sthlm, Skåne
Sweden
This text must be 100% original and not duplicated, in part or wholly, from other websites, including your own or listings on other directories. This is because we want to improve your profile page's ranking on Google - and ultimately get you more clients.
This text must be at least 1000 characters long.This text must be 100% original and not duplicated, in part or wholly, from other websites,...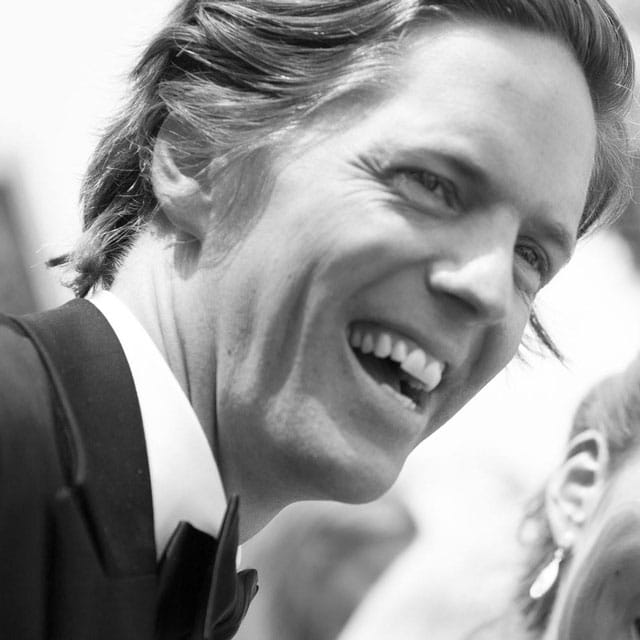 Carl Nordstrom
Chief Executive Officer, CEO
Malmo, Sweden
Carl Nordström is the CEO and founder of Online-Therapy.com.
After nearly five years as an investment banker, Carl decided to focus on something completely different in 2009. Studies showed that web based cognitive behavioral therapy (CBT), in many cases, was as efficient as traditional face-to-face therapy sessions. You can access your online therapy program from anywhere in the world, anonymously, whenever it suits you the best, at a low cost.
In an aim to make web-based CBT accessible to the general public, so that more people in need could get help, Carl founded online-therapy.com (although it then had a different name).
We had our first client in September 2009 and since that date over 350,000 worksheet postings have been made. We have had more than 25,000 chats with our clients and close to 200,000 tests have been taken.
Carl holds a master's degree in business administration (finance) and bachelor's degrees in both finance and accounting from Lund University, Sweden.
Email: carl (at) online-therapy.com
Contact Us
Live Chat
Just click on the link below to access live chat and get help right away:
Contact us by e-mail
Please use this e-mail address, if you have any questions about our services. We normally reply within 24 hours.
info (at) online-therapy.com
Emergency
If you or any other person are feeling suicidal or are in immediate crisis - don't use this site. The link below can provide you with immediate help worldwide.
Our Address
Since our services are web-based, you may access them from throughout the world. Online-Therapy.com is owned and operated by CRN Solutions AB. Our headquarters is located in Europe:
CRN Solutions AB
Malmöhusvägen 1
211 18 Malmö
Sweden
Logos and Press Resources
To download our logo as an image or a video file, please visit our section for logos and press resources »
Are you a therapist?
If you are working as a therapist/psychologist and want to offer your clients online therapy, you may use our services.
Our online therapy platform includes all the content, systems and services you need to be able to offer therapy online.
Click here to read more about using online therapy as a therapist »
Our Terms and Privacy Policy
Before signing up, don't forget to read our terms and conditions and privacy policy.
Sign up for online therapy today
Your therapist is ready to start the journey with you today - so what are you waiting for?